Reviews Requested, Event Photography Pitfalls, Photo Services Expansion
Reviews Requested
Thank you to all my clients who have left a recommendation on LinkedIn. I'm grateful for the feedback and LinkedIn reviews are always welcome. As my business has expanded, so has my marketing reach. Potential customers are now finding me on Facebook and Google. And the presence of Facebook and Google reviews is a major influence on their decision. I'd greatly appreciate a review from you on my Facebook Page or Google Business Page. If you've already left me a LinkedIn recommendation, you may simply copy it to Facebook or Google. It's never too late to leave a review.
Event Photography Pitfalls
You've heard me talk often on the importance of telling a visually compelling story. But many companies continue to miss out when telling the story of their corporate events. In some cases, companies simply collect selfies that employees shot on their phones and the resulting story is: we had an event. Who's focused on your VIPs, preferred vendors, and other attendees who have contributed to the success of your brand? A professional photographer's job is to ensure the right people are photographed for your story so the images provide a valuable marketing narrative for your brand. Should you need photographic services of your event, you can request a free quote on my web site.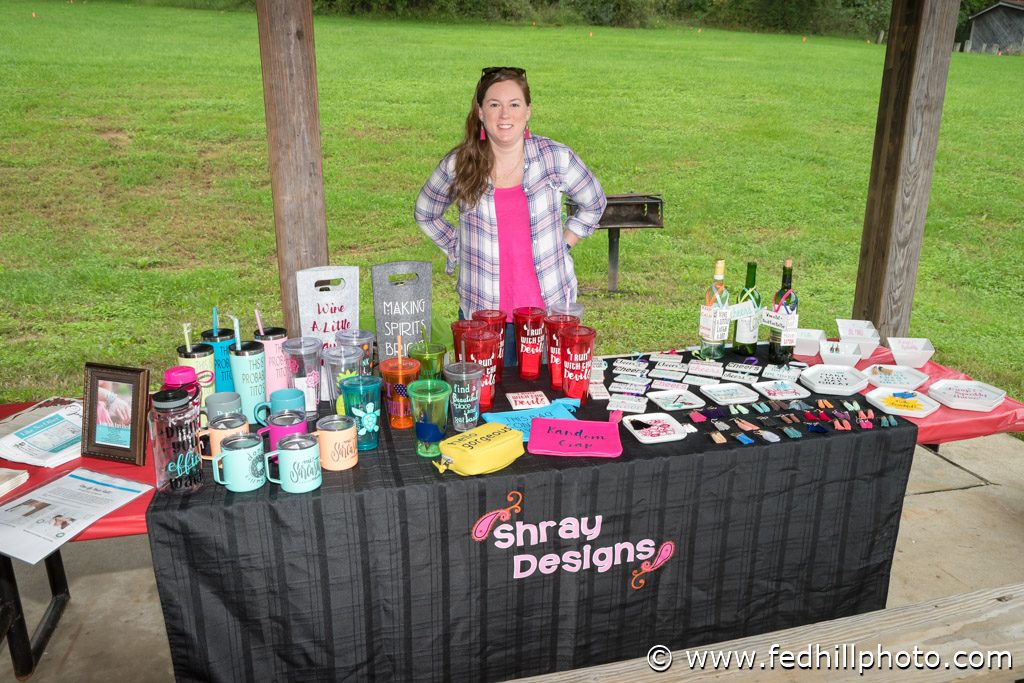 Now Offering Product Photography
I recently completed a shoot of three buckets of cookies for a local baker and can't think of a more delicious first project in product photography. Additional requirements mandated by the e-commerce platform required very precise adherence to composition, background, illumination, and other aspects of the image itself. This project was a great technical challenge and all images passed the e-commerce platform's review process without a problem.
Fine Art Photography Expansion
When I say I also produce fine art photography, many people assume photos for the home. However, fine art photography can liven up any space. For example, I recently delivered an image to a company for their conference room. If you're unsure what you'd like, I'm happy to arrange a video call to show you my catalog. By reviewing your needs together, we can efficiently find an image that works for you. And if you're an interior designer that uses fine art photography in your designs, I'd love to work with you. Go to the request free quote form on my web site and select Fine Art Inquiry.
Maryland Vendor Acceptance
I'm thrilled to announce my application to the eMaryland Marketplace has been accepted. I'm now an approved vendor to supply photographic services to public agencies across Maryland. I'm looking forward to the opportunities available in the marketplace.