What clients are saying:
Our home needed to be shot for a real estate listing and Carl came to the rescue. He was accommodating, punctual and professional. We adored the shots of our home and recommend him with the… Read more ""
I have been a fan of Carl's work from day one . He is thorough, attentive, details and skillful . His adventure continues as I watch him grow every year and I have no doubt… Read more ""
I had Carl do a professional headshot. He was fantastic to work with, took great pictures that were exactly what I needed, and did an all around great job. Way better than my other experiences… Read more ""
About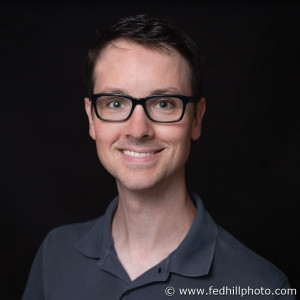 I'm a professional photographer based in Baltimore, Maryland and a proud member of the Professional Photographers of America (PPA). My areas of focus are:
Commercial Photography: My goal is telling unforgettable stories with highly engaging images. These stories connect my clients with their community of leads and clients. My images are unique and memorable, setting my clients high above the deluge of over processed cell phone images that inundate us daily. I have deep experience defining and executing projects that deliver on time and budget. My specialties within commercial photography are:
I'm always open to considering new challenges. Please request a free quote here.
Fine Art Photography: My goal is to provide fine art prints for office and home decor. I'm fascinated by the process of creation, and my fine art photography strives to capture the creative forces at work and the result. Some forces, like natural selection, are random. Others, like force of will, are deliberate. I admire the beauty of a flower, but I'm also fascinated by the evolutionary influences that produced its shape and color. I admire the architectural beauty of a building, but I'm also fascinated by the building's design as an expression of the architect. Although my work has a level of perceived solidity and rest, each object I photograph is undergoing continuous change. Please see my fine art photography gallery for more.
Contact
Carl Schmidt, Owner
Federal Hill Photography, LLC
Mailing Address: 822 Guilford Ave #119 Baltimore, MD 21202
Phone: 410-960-9055
Email: carl@fedhillphoto.com