What clients are saying:
I purchased the fine art photography piece of the State Fair by dawn's light and it is simply splendid. It was a gift for my husband who had worked at the fair as a teen,… Read more "I purchased the fine art"
I've worked with Carl on a professional headshot and I am extremely happy with the results. Carl was very professional throughout the process, showed up, set up on time and made the whole experiecne easy… Read more ""
I was looking for artwork as a gift for the significant anniversary of some relatives and sent an e-mail asking Carl for help. He responded promptly to my initial request and, once he understood what… Read more "I was looking for artwork"
About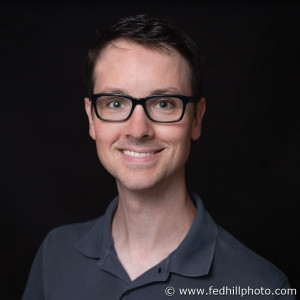 I'm a professional photographer based in Baltimore, Maryland and a proud member of the Professional Photographers of America (PPA). My areas of focus are:
Commercial Photography: My goal is telling unforgettable stories with highly engaging images. These stories connect my clients with their community of leads and clients. My images are unique and memorable, setting my clients high above the deluge of over processed cell phone images that inundate us daily. I have deep experience defining and executing projects that deliver on time and budget. My specialties within commercial photography are:
I'm always open to considering new challenges. Please request a free quote here.
Fine Art Photography: My goal is to provide fine art prints for office and home decor. I'm fascinated by the process of creation, and my fine art photography strives to capture the creative forces at work and the result. Some forces, like natural selection, are random. Others, like force of will, are deliberate. I admire the beauty of a flower, but I'm also fascinated by the evolutionary influences that produced its shape and color. I admire the architectural beauty of a building, but I'm also fascinated by the building's design as an expression of the architect. Although my work has a level of perceived solidity and rest, each object I photograph is undergoing continuous change. Please see my fine art photography gallery for more.
Contact
Carl Schmidt, Owner
Federal Hill Photography, LLC
Mailing Address: 822 Guilford Ave #119 Baltimore, MD 21202
Phone: 410-960-9055
Email: carl@fedhillphoto.com