Buying fine art photography, even if you've bought fine art before, can feel like a daunting process. In this article, I'll show you five easy steps on how to buy fine art photography for home or office decor.
Define your goal
The first step of the process is to define your goal for buying wall art. Define the message you want to express with the art and who will be viewing it. A home owner or apartment dweller may want to buy a fine art print for the home because it resonates with a personal philosophy. A business owner may buy fine art photography for the office to inspire employee creativity. A property manager may buy a fine art print featuring familiar locations so tenants feel welcomed. A medical facility such as a doctor's office, dentist, or hospital may need an art print that calms patients who are undergoing or have undergone traumatic experiences.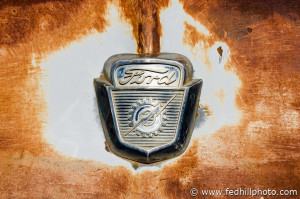 Define the location
Second, determine where the fine art photography print will be hung to achieve your goal. A home provides a variety of spaces in which to hang wall art, such as:
kitchen
living room
hallway
home office
bedroom
A place of business also has a variety of places in which to hang wall art, such as:
employee work space
conference room
lobby
hallway
waiting room
Avoid placing the art where it's exposed to direct sunlight or extreme changes of temperature and humidity. These factors can accelerate the degradation of your printed art, even when using archival materials and coatings.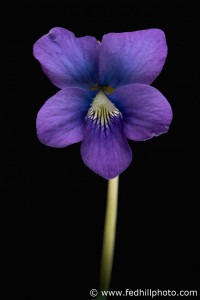 Determine decor style
Third, determine the style of decor in the space where the fine art photography print will be hung. What types of materials and finishes are in use? What's the color palette of the space? Is the space considered contemporary, modern, french country, or something else? When buying fine art prints, keep the space's style in mind. If possible, bring along color samples and material swatches used in the space. Also, keep in mind these aspects of fine art photography that can influence style:
The subject of the art can be expressed in a variety of styles such as minimalism, abstraction, or realism.
The materials on which the art is printed. For example, metal wall art produces a considerably different decor style than, say, a canvas print. 
Framed wall art is also style choice. Frames come in a variety of materials, mats, and finishes.
Use archival materials and coatings
Fourth, ensure the art is printed, matted, and framed with archival quality materials and coatings. Material rated as archival quality has been manufactured free from certain components that accelerate decay of art prints. Depending on the degree of archival quality, material can be rated to last from 75 to over 100 years. A UV coating can also help reduce deterioration of fine art prints by blocking the sun's UV radiation. No art prints will last forever in an average home or office, but archival quality materials and coatings ensure the fine art print stays vibrant as long as possible.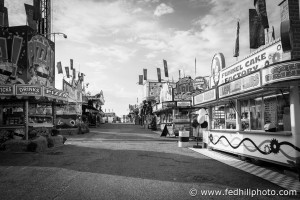 Decide on placement
Fifth, decide where on the wall to place the fine art print. Poorly placed art can make a room look small or imbalanced, or subject the art to higher probability of damage. The first step in deciding placement is determining the general area on a wall within which to place the fine art. Use these suggestions to help define that general area:
Place wall art 6-8″ above the top of furniture. 
Place the top of the fine art print 1-2′ from ceiling.
Measure the swing radius of nearby doors to avoid puncturing the art with a door knob.
Once you've defined the general area in which to hang the wall art, further refine the location by mocking up the art on your wall.  A mock up avoids damaging your art or putting unnecessary holes in your wall. There are multiple methods you can use to mock up the placement of your fine art print:
Place a small square of painter's tape on the wall where each of the 4 corners of your wall art print will be located. 
Cut poster board, cardboard, or gift wrap to the size of your fine art print and user painter's tape to tape it to the wall. 
Purchase or subscribe to an app designed specifically for visualizing art on your walls, such as Fundy or ProSelect.
Now that you're prepared with the right knowledge on how to buy fine art photography for home or office decor, it's time to go shopping! Please check out my online fine art photography gallery. If you have any questions, simply make a fine art photography inquiry. I'd be happy to help.